Chinese traditional festival -The Winter solstice
Views: 3 Author: kelly Publish Time: 2017-12-21 Origin: Site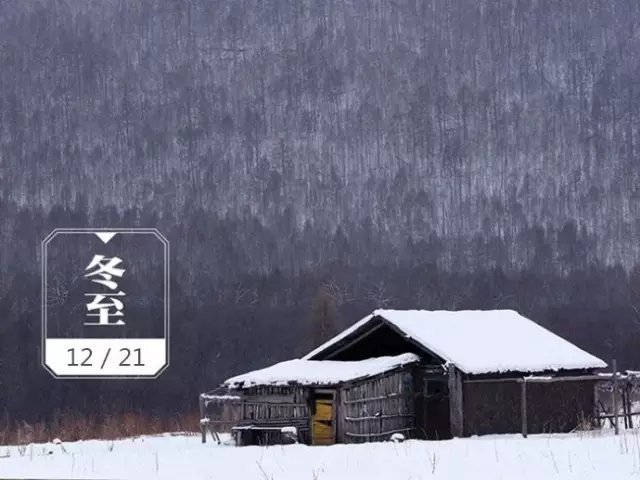 The winter solstice is an important solar term in Chinese lunar calendar and also a traditional festival for the Chinese nation.
Winter solstice is a good time for health, mainly because "the gas began in the winter solstice." Because from the beginning of winter, life activity begins to decline by Sheng, static rotation. At this point scientific health helps to ensure strong energy and prevent premature senility, to achieve the purpose of longevity. Winter solstice season diet should be diverse, Valley, fruit, meat, vegetables with the right, the appropriate choice of high-calcium foods.
There are different customs throughout the winter solstice. Most places in northern China have the practice of eating dumplings during the winter solstice. After several thousand years of development, the winter solstice has formed a unique seasonal food culture. Eating dumplings became the custom of most Chinese people in the winter solstice.
Lunar New Year winter solstice every day, whether rich or poor, dumplings is essential festival meal.
Proverb: "October, the winter solstice, every household eat dumplings."
Durmapress will also have a dilicious dumplings dinner tonight !Wish everyone have a nice day