More and more countries pay in RMB
Views: 9 Author: kelly Publish Time: 2018-01-11 Origin: Site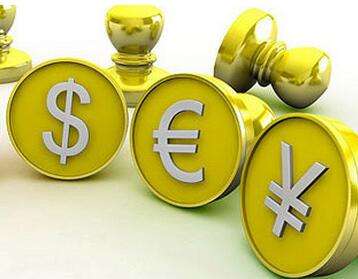 At present, among foreign buyers who actively offer to pay in RMB, mainly from Russia, Iran, Egypt, Algeria, Venezuela and other countries or regions where there is less U.S. dollar foreign exchange or sanctions imposed by the United States, Malaysia, Vietnam, India, Pakistan , Japan and other ASEAN countries or neighboring countries in Asia, there are also more and more European customers are willing to use Renminbi to pay for the currency.
The statement recently made by the Pakistani Central Bank is undoubtedly a clearer signal.
On January 2, the National Bank of Pakistan (PBoC) said in a statement that public and private enterprises in Pakistan and China are free to choose to use RMB in their bilateral trade and investment activities. The central bank has formulated relevant laws and regulations to promote RMB trade and investment Use. Taking into account the recent economic developments in the world and in the region, especially the rapid development of the construction of the CMB economic corridor, it is estimated that the trade in China denominated in RMB will increase substantially, which is in the long-term interest of both countries.
At present, Pakistan's foreign exchange reserves of the United States are at a low of about 14 billion U.S. dollars. Pakistan's import volume to China has exceeded 10 billion U.S. dollars each year, and this figure is still expanding. Under such circumstances, the use of renminbi settlement can help Pakistan to reduce its pressure on the U.S. dollar demand and ease the risk of a continued decline in the U.S. dollar.
In recent years, members of the central bank that join the "RMB clearing club" continue to increase. According to incomplete statistics from unofficial institutions, there are currently 28 countries and regions that can use RMB as settlement currency. In addition, China has signed bilateral currency swap agreements with many countries and regions such as Britain, Switzerland, Brazil, and South Korea. According to HSBC's forecast, by 2020, half of China's foreign trade will be settled in RMB. The renminbi will account for as much as 7% of the global central bank's reserve assets. It is expected to further rise to 10% in 2025.