Welcome Arshad Mehmood Chatha from Pakistan visit Durmapress Factory Again
Views: 33 Author: kelly Publish Time: 2018-01-05 Origin: Site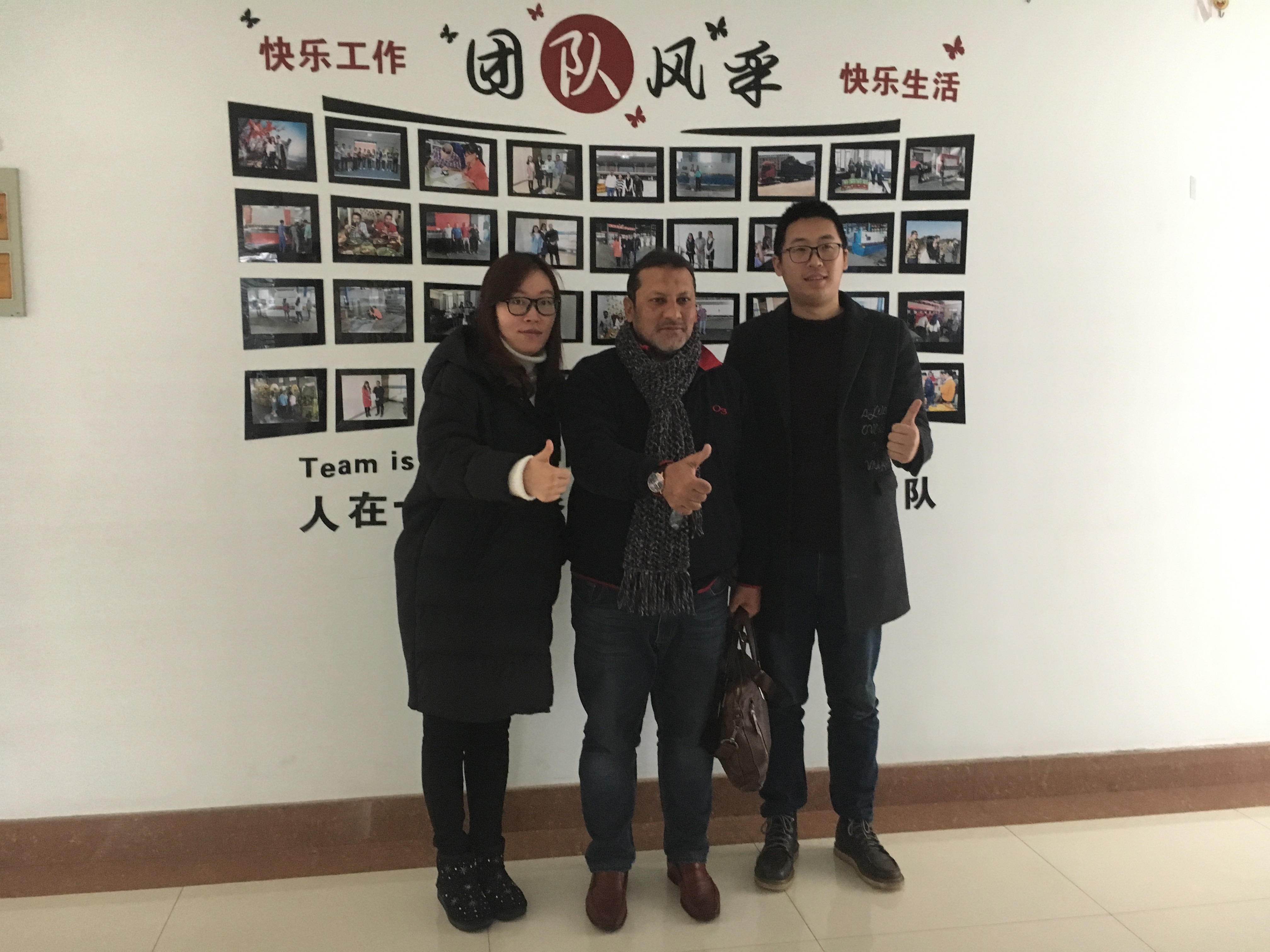 Mr. Arshad Mehmood Chatha visited our facory last year,and purchased one set QC12Y 4X4000 shearing machine .After that,he is very interested in being our agent in Pakistan.So,this time he visit our factory again because of the machine good quality.
First,We picked Arshad Mehmood Chatha up to our city from Nanjing station at 22:30pm,Then arranged one hotel for him to rest and talked the next morning time that to meet.Today have a heavy snow in our city ,very cold day !
Next morning ,we picked him up to our office at :9:30am.we take him to taste the Chinese breakfast and then begin to take the machine details.This time ,he want to buy the popular model as the sample model in this workshop and then open the pakistan market.we recommend the QC12Y 6X3200 Hydraulic shearing machine and WC67Y 100T 3200 hydraulic press brake.
we are looking forward to the long term cooperation with Mr. Arshad Mehmood Chatha and you!