Welcome Jia from Parkistan visit our factory
Views: 12 Author: Site Editor Publish Time: 2017-07-06 Origin: Site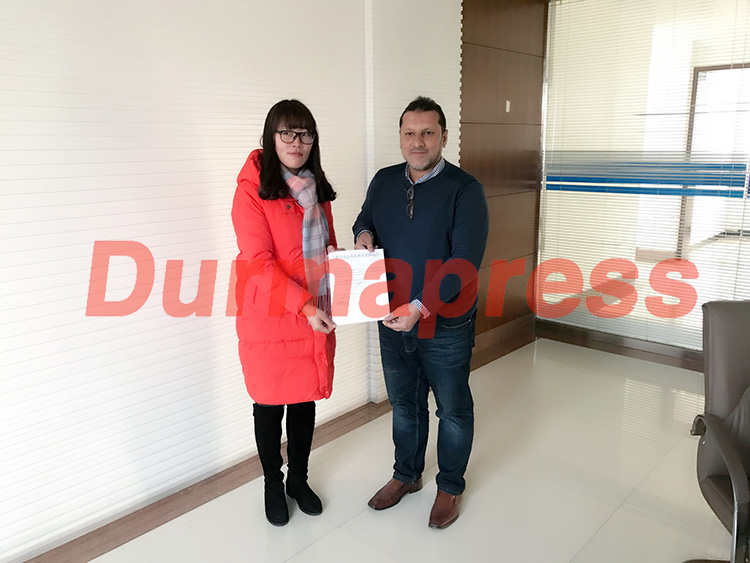 2017.01.16 Pakistani client Jia came to visit our company
It was a very cold day and Jia still went to our factory to visit the machine. Candy and Mike are responsible for this reception. We took the customer from the station, a little rest, the customer asked to go to the factory. To the shearing machine and bending machine to visit, and tried several machines to allow, on-site with our company's staff to communicate and learn how to use these machines correctly.
We chatted very happy, Jia said to our machine is very satisfied, and want to become our general agent in Pakistan, then we after a long time to negotiate, agreed and signed a long-term agency agreement, Jia is responsible for our company in the Pakistani market, the total agent.
After Jia returned home, we sent more than more than 100 copies of our brochure in the past, for Jia in the local more convenient to start work demand.
Durmapress will always support the work of every a distributors and agents as well as users
Welcome to visit, visit, order!