Application and use of manual profile bending machine
Views: 27 Author: DURMAPRESS Publish Time: 2021-02-03 Origin: DURMAPRESS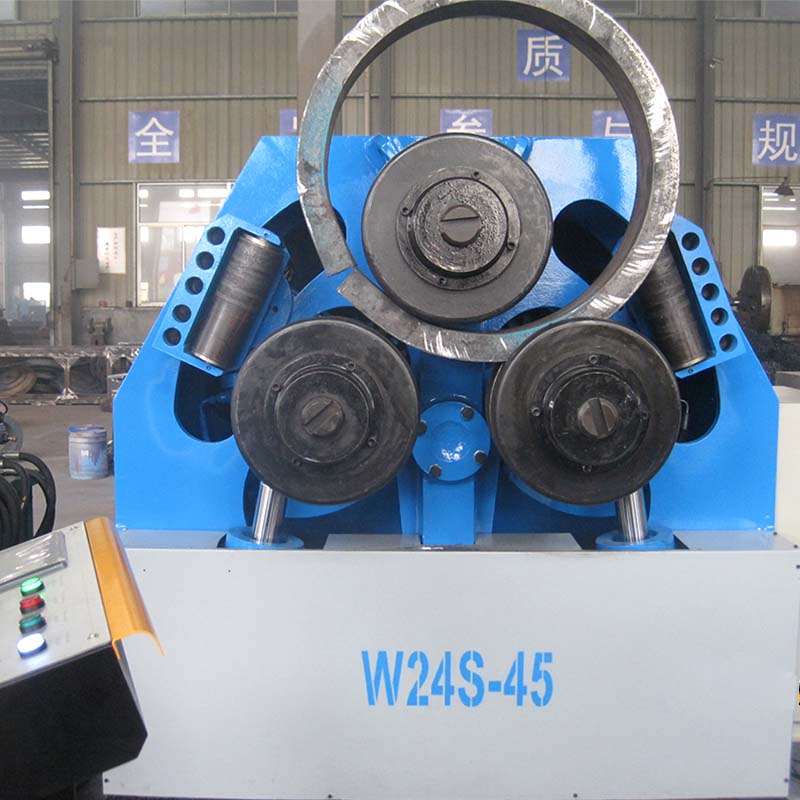 Widely used in mass production or standardized production, such as in the car, truck and other parts, profile bending machines, such as exhaust pipes, seat cushions, bumpers, sports equipment and all the production of iron pipe furniture.At the same time for boiler, aerospace, shipbuilding and general engineering piping.
As an important technical means to realize transmission and control of modern machinery and equipment, hydraulic and pneumatic technology has been widely used in various fields of the national economy.Compared with other transmission control technology, hydraulic and pneumatic technology has many advantages, such as high power density, smooth and fast work, easy to control and overload protection, easy to realize the integration of automation and mechatronics, so it is widely used.
The design, manufacture, use and maintenance of hydraulic system has a variety of remarkable technical advantages, so it has become the basic technical composition of modern mechanical engineering and the basic elements of modern control engineering.Hydraulic and pneumatic technology in contrast, hydraulic technology is widely used in the field of mechanical engineering, so this design is mainly used hydraulic technology.Electric pipe bender is one of the main equipment for bending pipe forming. It is suitable for the bending process of plastic materials.
It is widely used in construction, manufacturing, coal mining, petroleum, military industry, engineering and other industries.This design according to the actual production needs and requirements, combined with the characteristics of the electric pipe bender itself, designed a new portable semi-automatic electric pipe bender.
The machine can be equipped with many styles of different radius of the bending die, so as to achieve different radius and different angles of pipe bending processing.In this design, using the principle of hydraulic transmission, to draw up a reasonable hydraulic system diagram, after the necessary calculation, to determine the parameters of the hydraulic system, according to the system structure design and hydraulic components selection.For the mechanical structure, it is designed according to the actual needs of its structure, compact, beautiful, in line with ergonomics.Semi-automatic design improves production efficiency and system safety.
Both the hydraulic system and the mechanical structure are fully considered for the safety and efficiency of the users.In particular, the hydraulic connection adopts the vehicle-mounted horizontal layout, which is simple in structure, novel and beautiful in appearance, and gives users a brand new feeling.