CNC plasma cutting machine equipment good where? Let me show you what's going on
Views: 3 Author: DURMAPRESS Publish Time: 2021-10-20 Origin: DURMAPRESS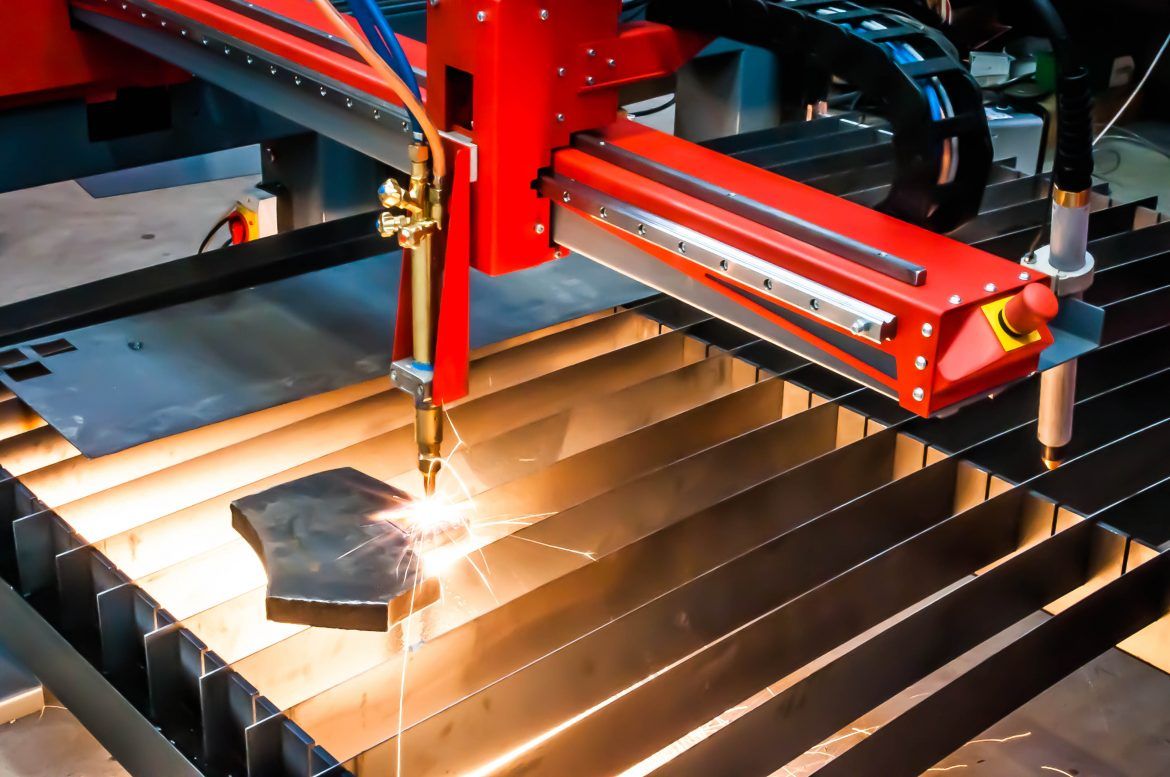 CNC plasma cutting machine equipment good where? Let me show you what's going on
Many people are not familiar with CNC plasma cutting machines, in fact, as an important metal forming equipment, it has been used for decades. The current CNC plasma cutting machine is no longer like before, such as the old brand Huayucheng CNC, the new CNC plasma cutting machine power can reach 400A.
In fact, the high processing efficiency of CNC plasma cutting machine is only one of the advantages of this equipment. There are other functions as well. Next, let's look at the benefits of CNC plasma cutting machines.
1, efficient cutting
Compared with the traditional cutting process, it has higher cutting precision, lower surface roughness, higher raw material utilization rate and productivity. Especially in the fine plasma cutting industry, CNC plasma cutting machine has incomparable advantages over traditional cutting.
Nowadays, the application of CNC plasma cutting machine is more and more extensive. Some sheet metal processing manufacturers are more suitable for using plasma CNC equipment, if the company's own production capacity is insufficient, then the need for fine plasma equipment. Seems a bit wasteful. Precision CNC plasma cutting machines are expensive to use and maintain. For small and medium businesses, fine plasma equipment is not suitable, so you need to understand your needs and CNC cutting machine manufacturer configuration before buying.
2. Safety is guaranteed
CNC plasma cutting machine has multiple safety protection, and special attention to the safety of use. CNC plasma cutting machine is equipped with anti-collision protection device, the speed of CNC machining machine usually reaches dozens of meters per minute, which puts forward higher requirements for equipment safety and personal safety. Therefore, a set of patented safety features of CNC plasma cutting machine should be designed to make CNC machining safer.
3. Intelligent control
With the development of technology, intelligent CNC plasma cutting machine has begun. It can be equipped with an intelligent control system and automatic feeding device to automate the whole process. The computer will display the number of processing units at any time. When the number specified by the user is reached, it will automatically stop working.
In short, the performance of CNC plasma cutting machine is very powerful, if fully utilized, make your job wordless and labor-saving.