DELEM DAC 360S
Views: 81 Author: Durmapress Publish Time: 2017-09-05 Origin: Durmapress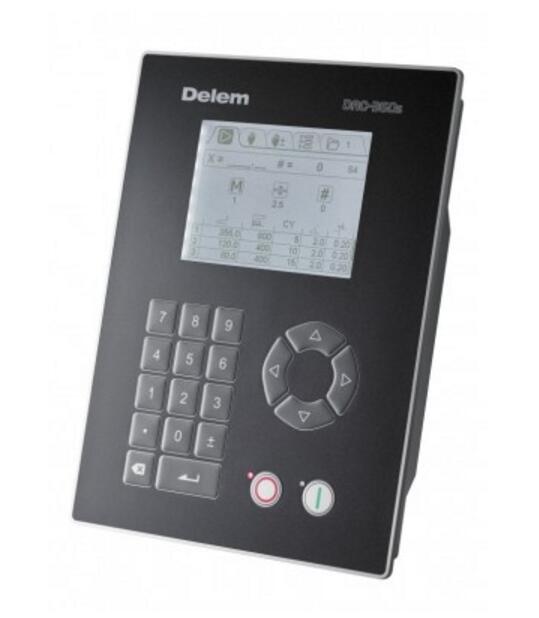 The DAC-360s control provides a user-friendly and versatile solution for shearing machines. Upon demand multiple back gauge axes, cutting angle, stroke length and gap can be controlled, based on state of the art electronics.
Next to back gauge control, the DAC-360s automatically calculates the required setting for the cutting angle and gap depending on material properties and thickness. The stroke length is optimized based on the required cutting length, increasing productivity.
With its tabular navigation on the bright LCD screen a clear and easy operation is offered. The numerical programming is user-friendly and guides the operator through all programming possibilities.
• 4.7" monochrome LCD
• High-quality foil cover with integrated membrane switches
• Program memory of up to 100 programs
• Up to 25 steps per program
Durmapress hydraulic shearing machine and guillotine shearing machine control system