Durmapress IPG 1000w Fiber Laser Cutting Machine for Metal Steel
Views: 32 Author: Site Editor Publish Time: 2020-05-25 Origin: Site Inquire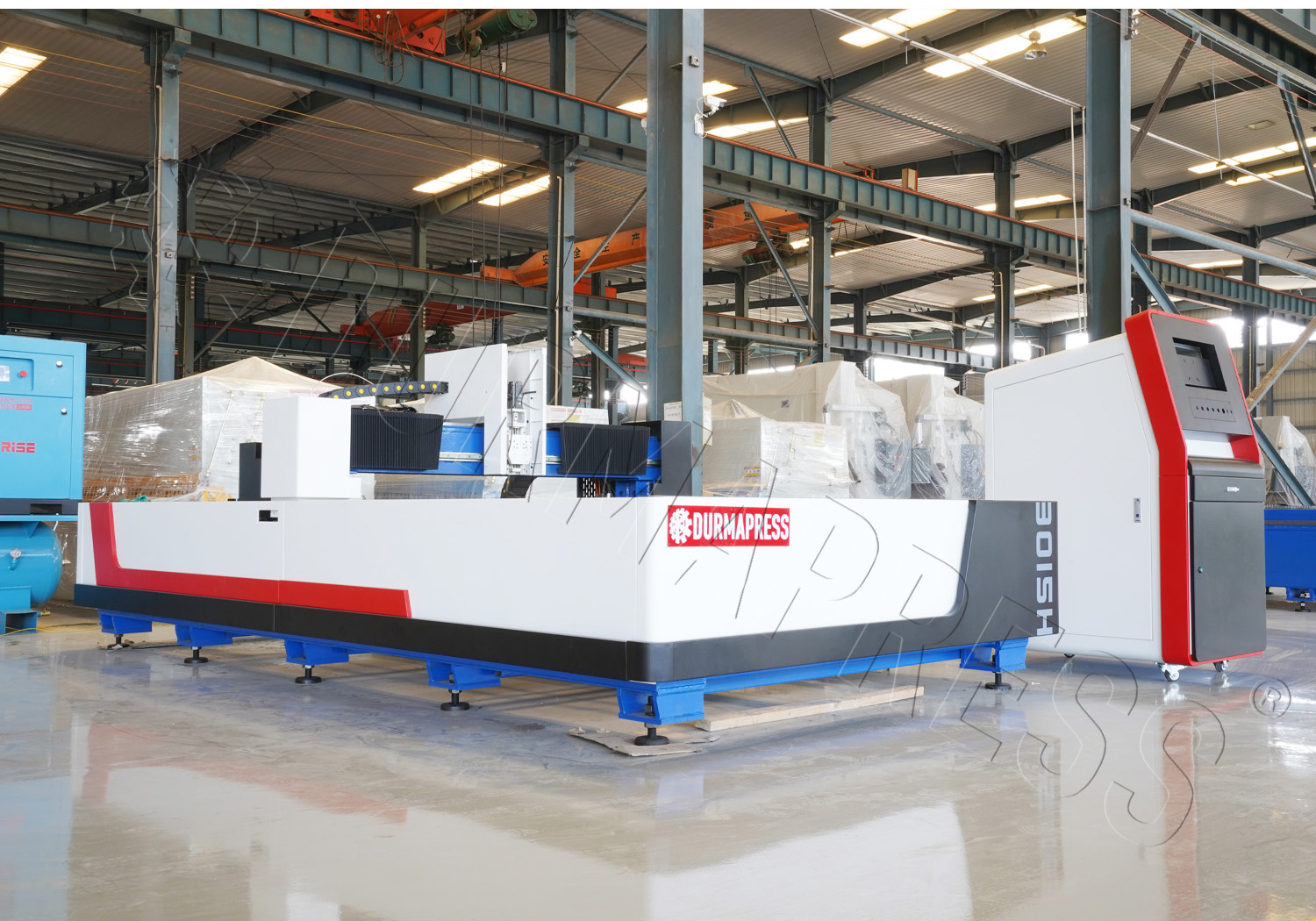 Durmapress Fiber Laser Cutting Machine 1000W 3015 Ready For delivery
High output power

High quality of laser beam

Less focus, large focal distance

Coefficient of efficiency over 30%

Flexible and durable fiber optic cable

Diodes with a lifespan over 100,000 hours

Low cooling requirements

Approximate lifecycle between 4,000 and 5,000 hours
SWITZERLAND RAYTOOLS LASER HEAD
Rotary Knob type focus point adjustment for fine and flexible adjustment. Adjustable range: 20mm, accuracy: 0.05mm. Drawer type mirror seat to make protect glass replacing faster and easier.
Both collimating lens and focal lens could apply compound lens for optimal optical quality and cutting result. Modular design with optional collision-proof protective devices or pneumatic knife to realized swiftly switch between welding and cutting.
Optional magnetic collision-proof protective modular that would activate reliable separation and immediately light off in case of collision.