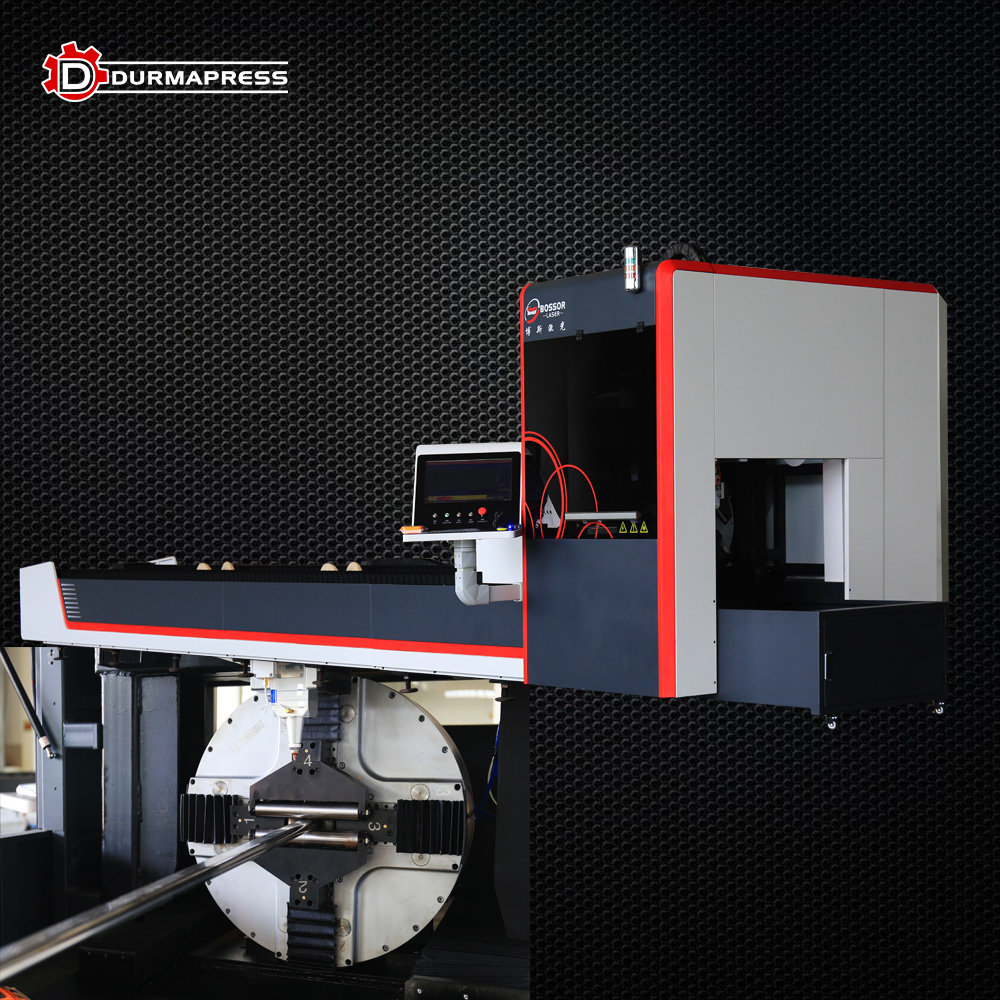 Application field:
Ultra low cost, ultra low power consumption cost, can blow air to cut all kinds of metal sheet.
Fast cutting speed and high efficiency.
Light spot quality, small deformation, smooth appearance, beautiful.
Imported servo motor and guide drive mechanism, high cutting precision.
Imported servo motor and guide drive mechanism, high cutting precision. Professional software can be used to design a variety of circular or text real-time processing, processing chores, simple and convenient operation.
Extremely high stability, using the world's top imported fiber laser, stable performance, key parts of the service life can reach 100,000 hours, laser maintenance free.
Very low maintenance cost, no laser working gas; Optical fiber transmission, no need for reflective lenses, can save a lot of maintenance costs. Easy operation and maintenance, optical fiber transmission, no need to adjust the optical path
Product parameters:
Processing format:
3000mm*1500mm,4000mm81500mm,6000mm*1500mm
3000mm*2000mm,4000mm*2000mm,6000mm*2000mm
Maximum operating speed: 80m-120/min
Laser power: 500 w / 700 w / 1000 w / 1500 w / 2000 w / 2400 w / 3000 w
Drive mode: precision rack double drive
Drive mode: servo drive
Supports circular formats: PLT,DXF,AI
Working voltage: 380V/50HZ
Working environment: 5-45℃ humidity ≤80%, no condensation
Aiming and positioning: red light
Plate positioning: automatic edge locating
Good beam quality and high continuous power; The light spot is small and the focal length is long, so the ability of long distance laser welding is greatly improved. The working space of 1-2 meters increases the working area by several times compared to traditional robots. The remote welding station equipped with fiber lasers includes door welding, multi-point welding and lap welding of the entire body frame.
Applicable Industry
Suitable for automobile manufacturing, aerospace, oil pipeline, ship manufacturing, brick well platform, etc
Technical Data
If the above parameters are changed, the new parameters shall prevail
Hyh-300e laser welding machine is a perfect combination of optical fiber transmission laser technology and welding robot optical-mechatronic integration welding system. It USES optical fiber efficient transmission characteristics of laser beam welding robot with flexible six axis movement, three-dimensional welding was carried out on the workpiece, provides the high quality flexible welding workpiece space curve and remote transmission and control means, the unique nature of laser welding and robot automation, intelligent play to the extreme.
The machine is widely used in automobile, general machinery, metal structure, aviation, aerospace, rolling stock, shipbuilding, home hardware and electrical appliances and other industries.
● Laser output stability -- ensure welding consistency
Optical fiber transmission -- not limited by the site, remote transmission
● Arm robot - automatic control, save time and effort
● Hand-held welding joint -- flexible, easy to deal with a variety of complex environment